LIMITED TIME - FREE VIEWING OPPORTUNITY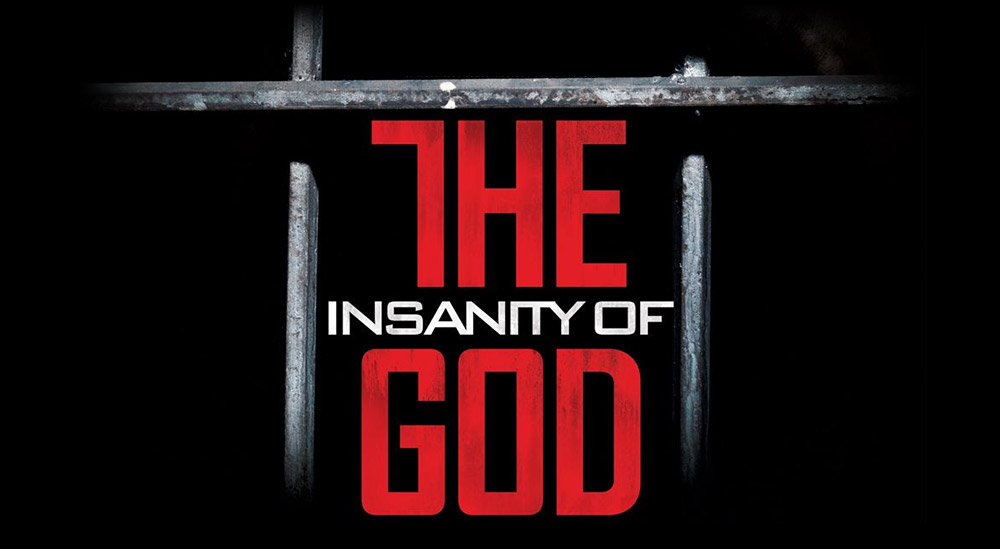 Please enter your email address below to register for your free viewing of this amazing true story of faith and persecution.

Based on the best-selling book, discover the personal and lifelong journey of Nik and Ruth Ripken, their work in Somalia and the tough questions they had to face after their greatest challenges.
THE INSANITY OF GOD:


A True Story of Faith & Persecution
people have registered to watch!
This RevelationMedia special event is brought to you by LifeWay Films, Christianbook,
World Watch, RedeemTV, The Voice of the Martyrs and Iran Alive Ministries and BibleCafe.







By entering your email address, you agree to receive emails from one or more of these ministries.