LIMITED TIME — FREE VIEWING OPPORTUNITY
The 7 Churches of Revelation:
Times of Deception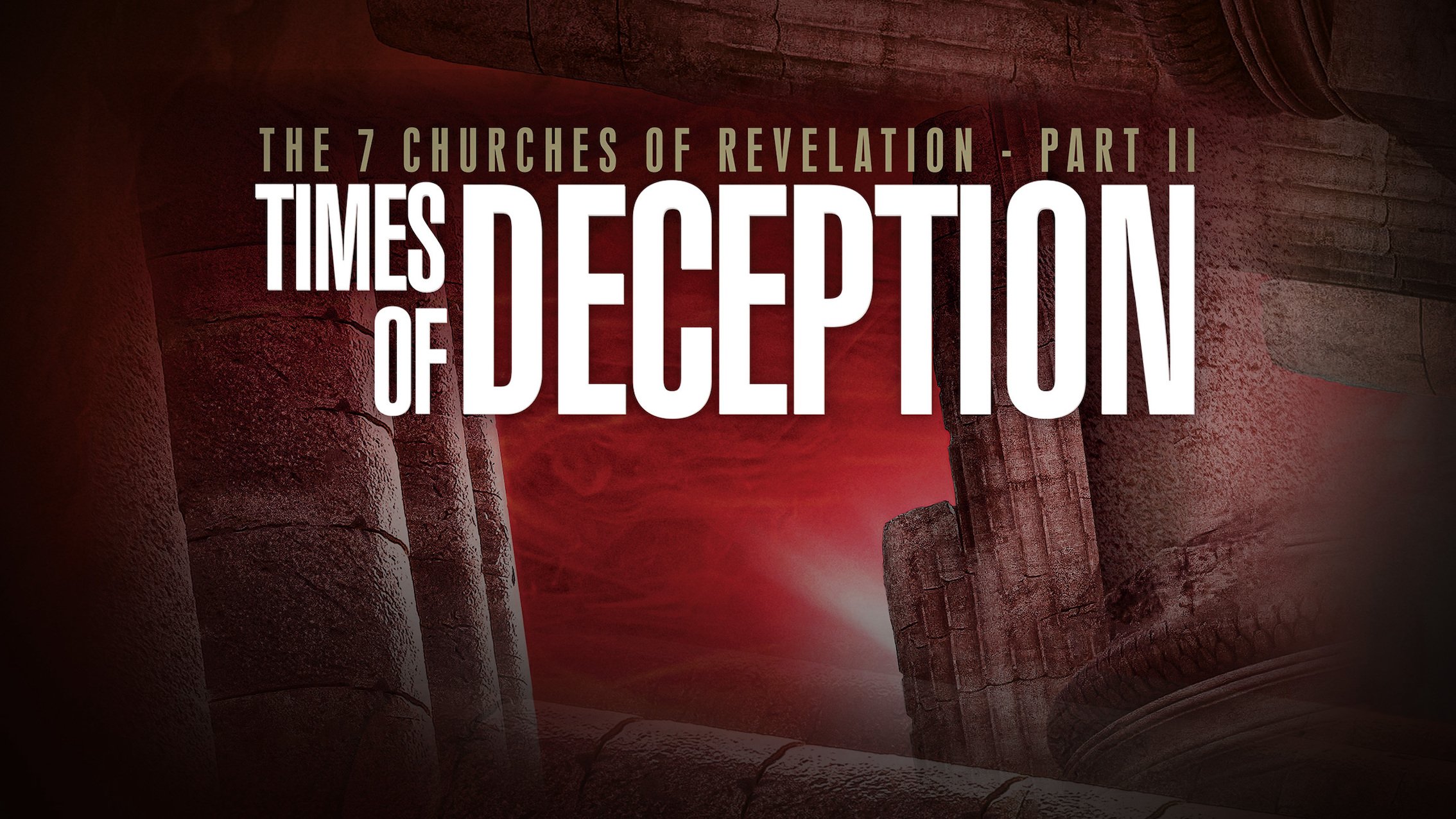 Please enter your email address below to register to watch the second film in The 7 Churches of Revelation documentary series: Times of Deception.
people have registered to watch!
This RevelationMedia special event is brought to you by The Voice of the Martyrs,
World News Group, Christianbook, Thinking Man Films and BibleCafe.





By entering your email address, you agree to receive emails from one or more of these ministries along with The Voice of the Martyrs if you also registered to read any chapter of Hearts of Fire or registered to watch Sabina.